Regular price
$1,199.00 USD
Regular price
Sale price
$1,199.00 USD
Unit price
per
Sale
Sold out
Description

-Ice Barrel is a cold therapy training tool that offers an easy way to bring ice baths to your routine. With a lightweight design and functional features, Ice Barrel is portable, durable, compact, and looks cool!

-Ice Barrel is designed to fit most body types, while also allowing you to sit in an upright position, which allows the body and mind to focus and relax.

Using Ice Barrel is simple: just fill with water and ice, then take a plunge to reach new heights mentally, emotionally, and physically.
Features

Main Features:

- Made in the USA from recycled materials


- Limited lifetime warranty


- W 35.5" x H 30.5" (Fits most body types up to 6'2" and 250 pounds)


- Holds 292 liters (77 gallons)


- 61 lbs. when empty (700 lbs. when full)
Share
View full details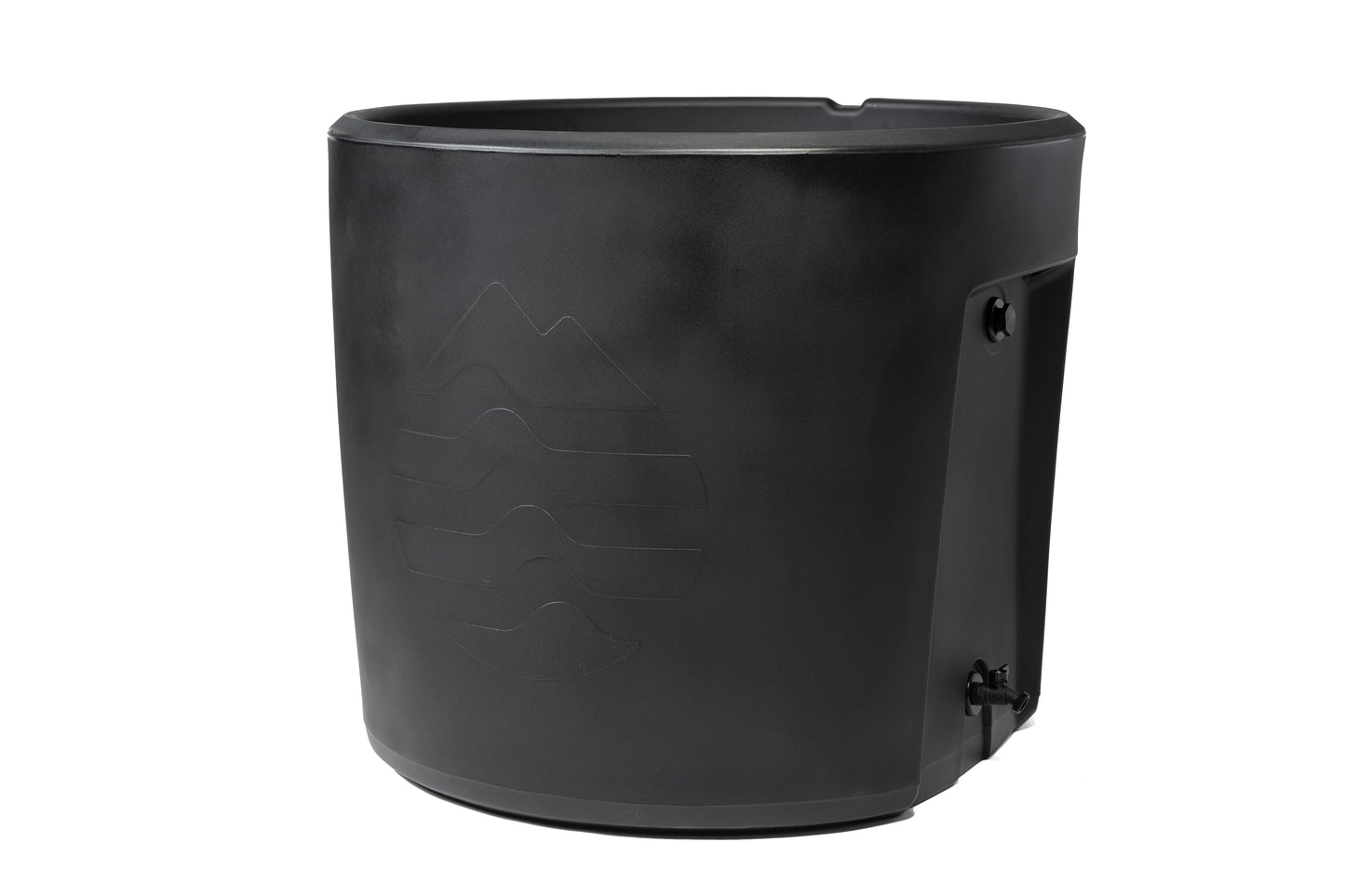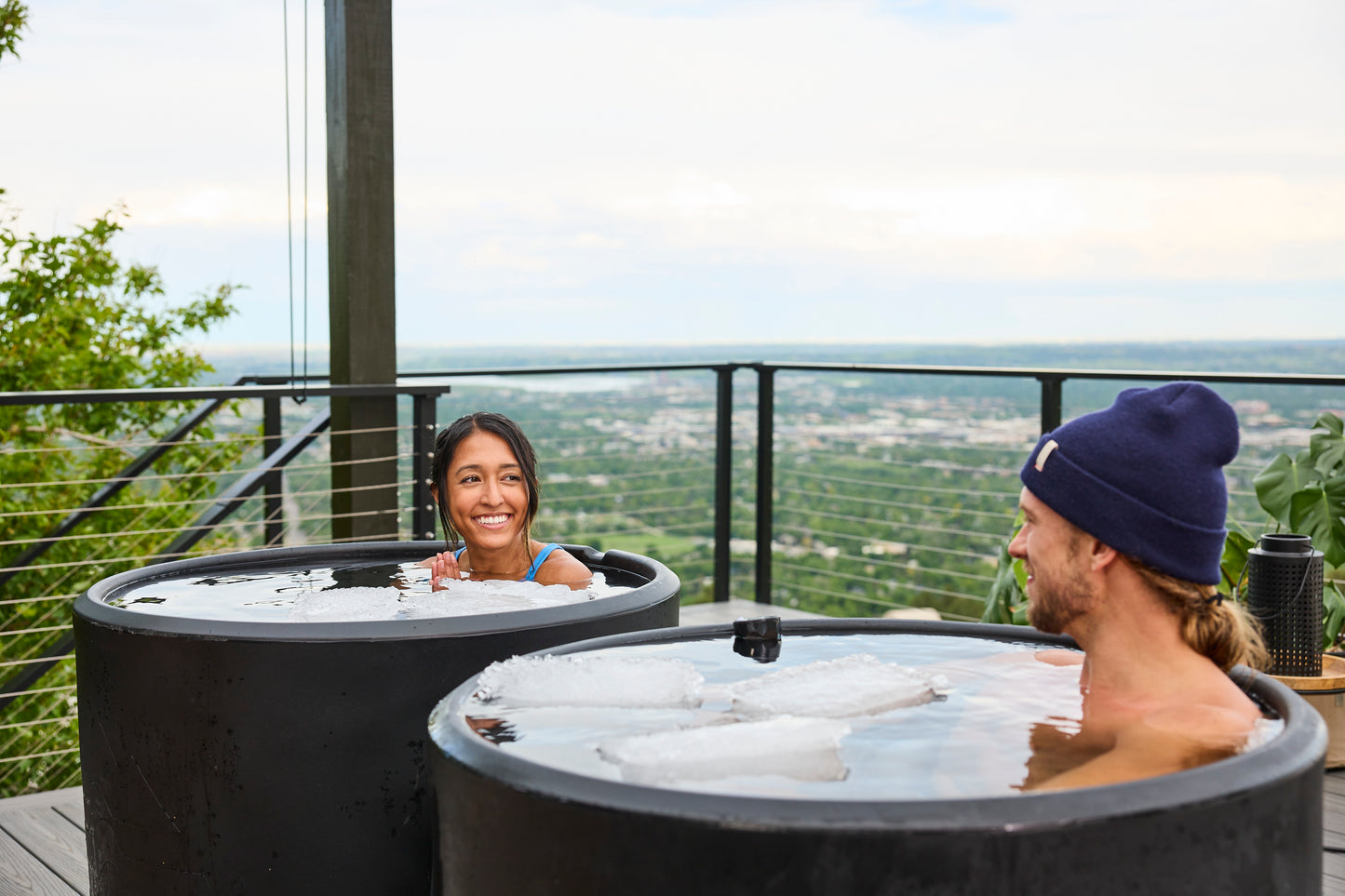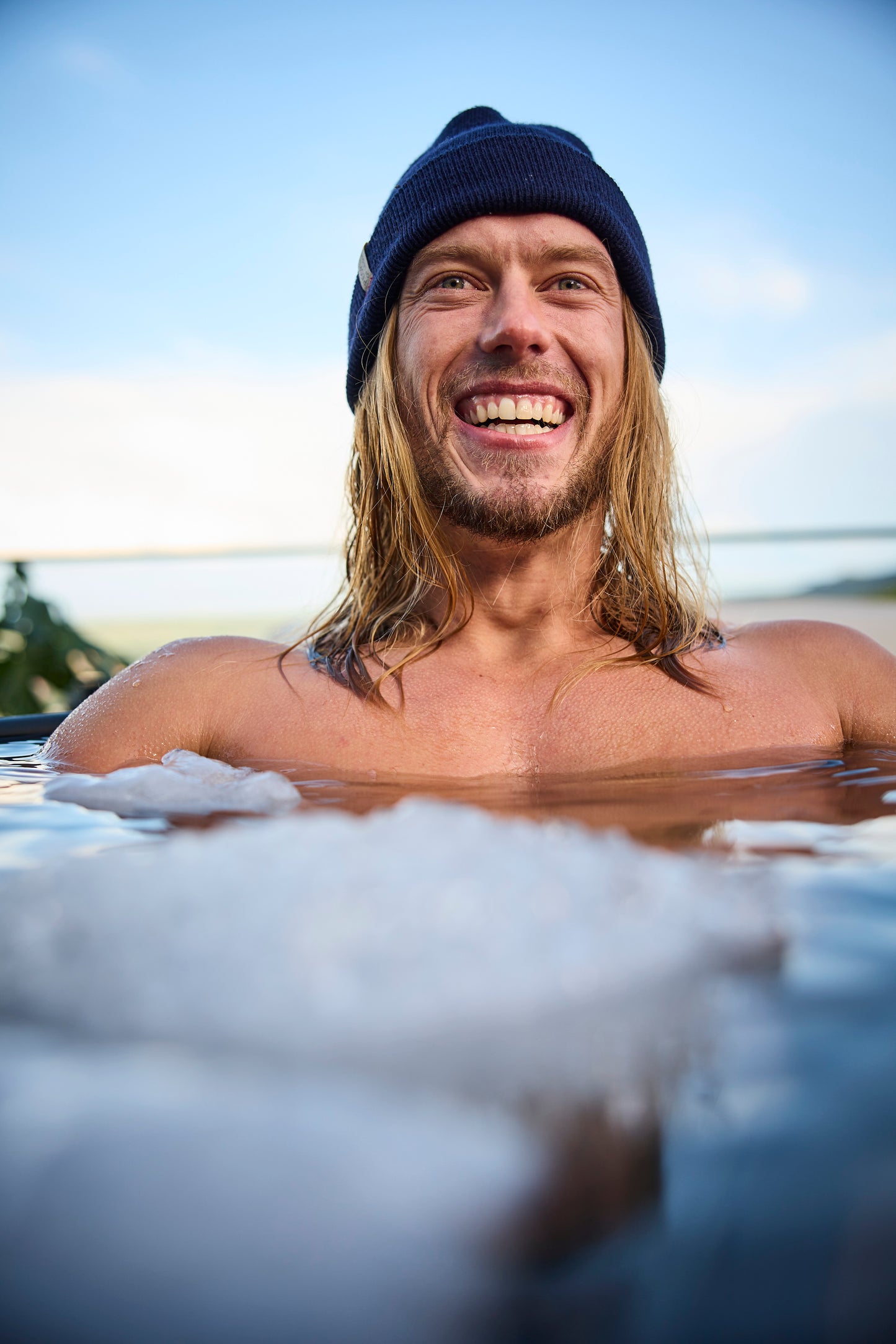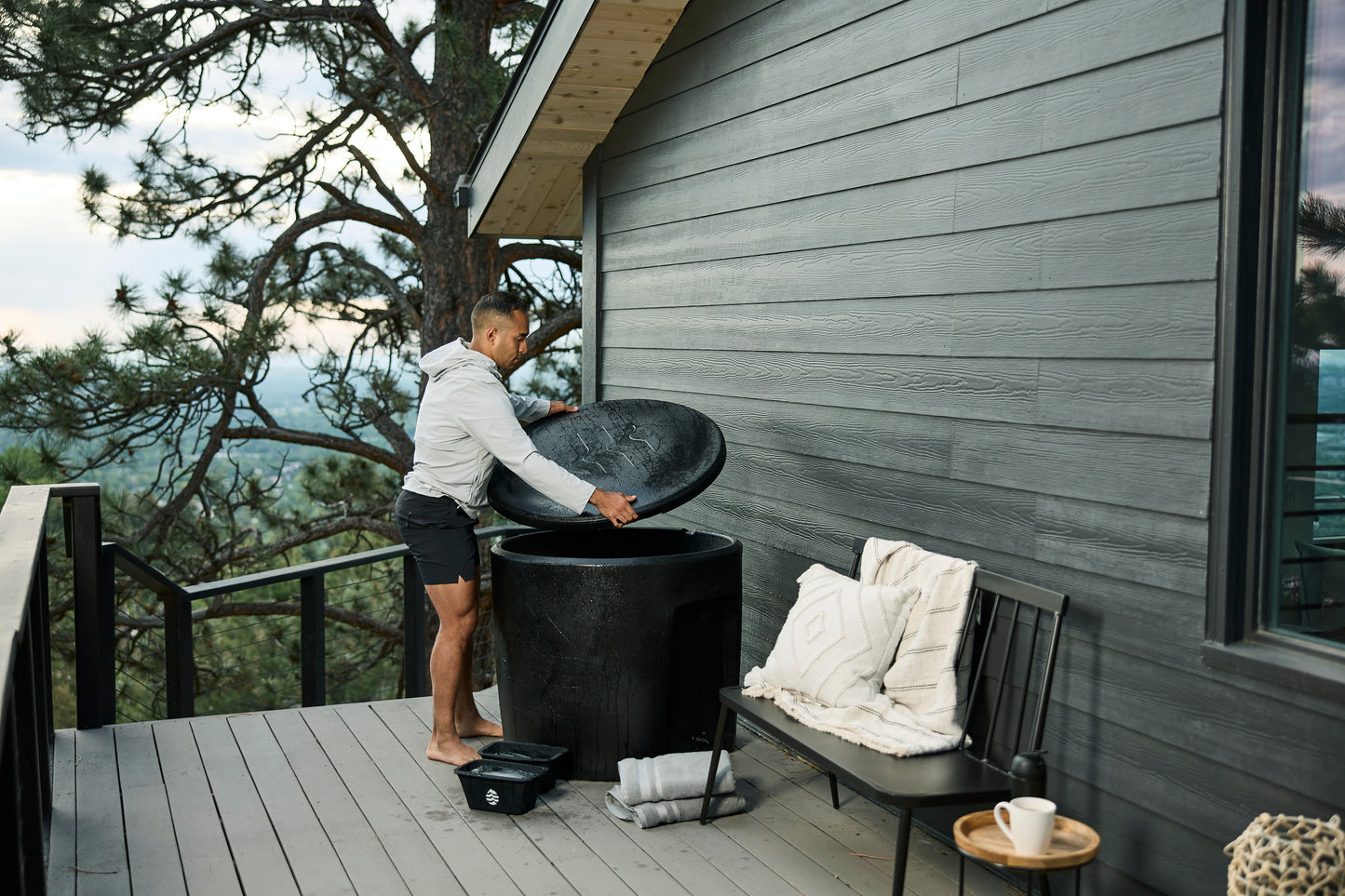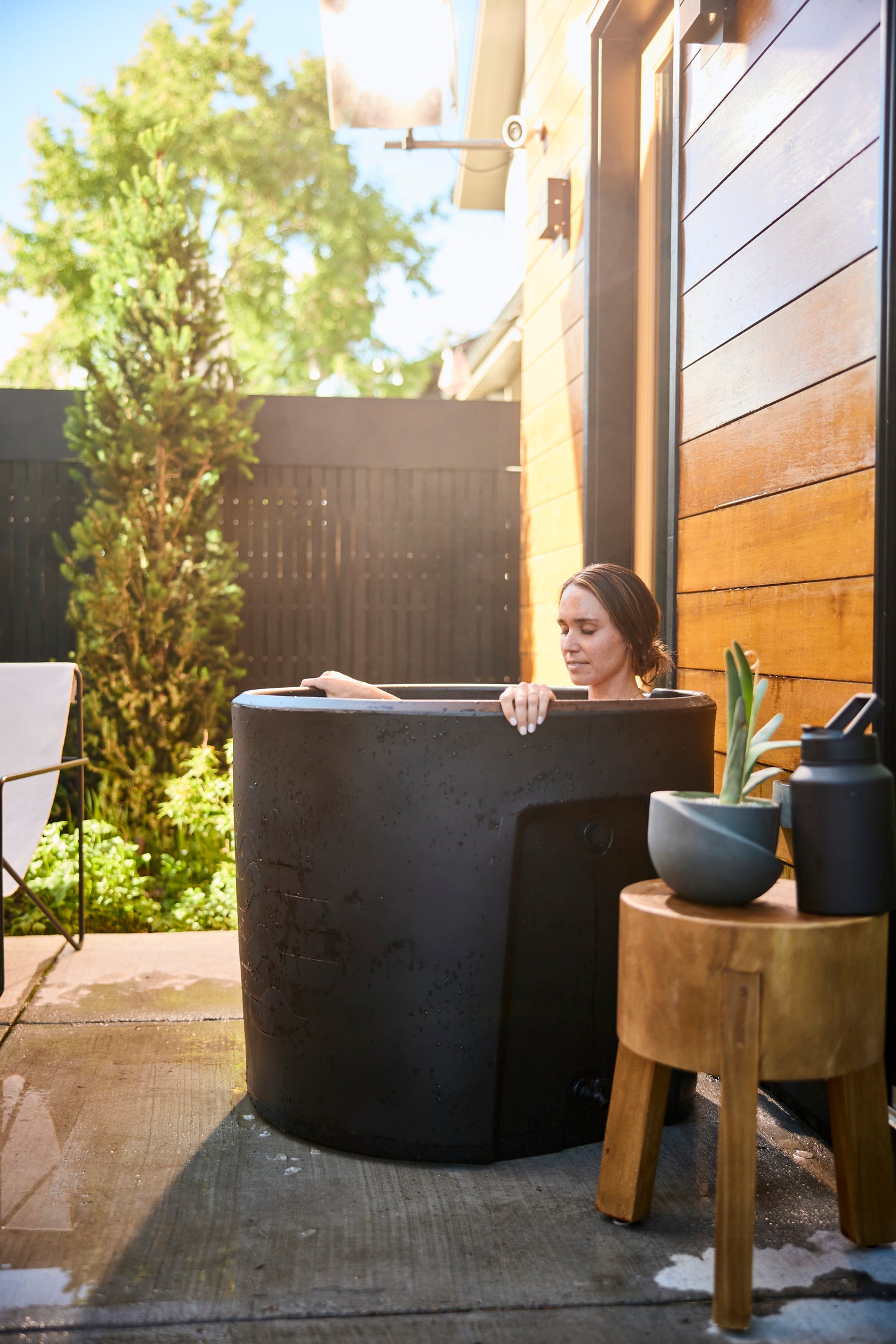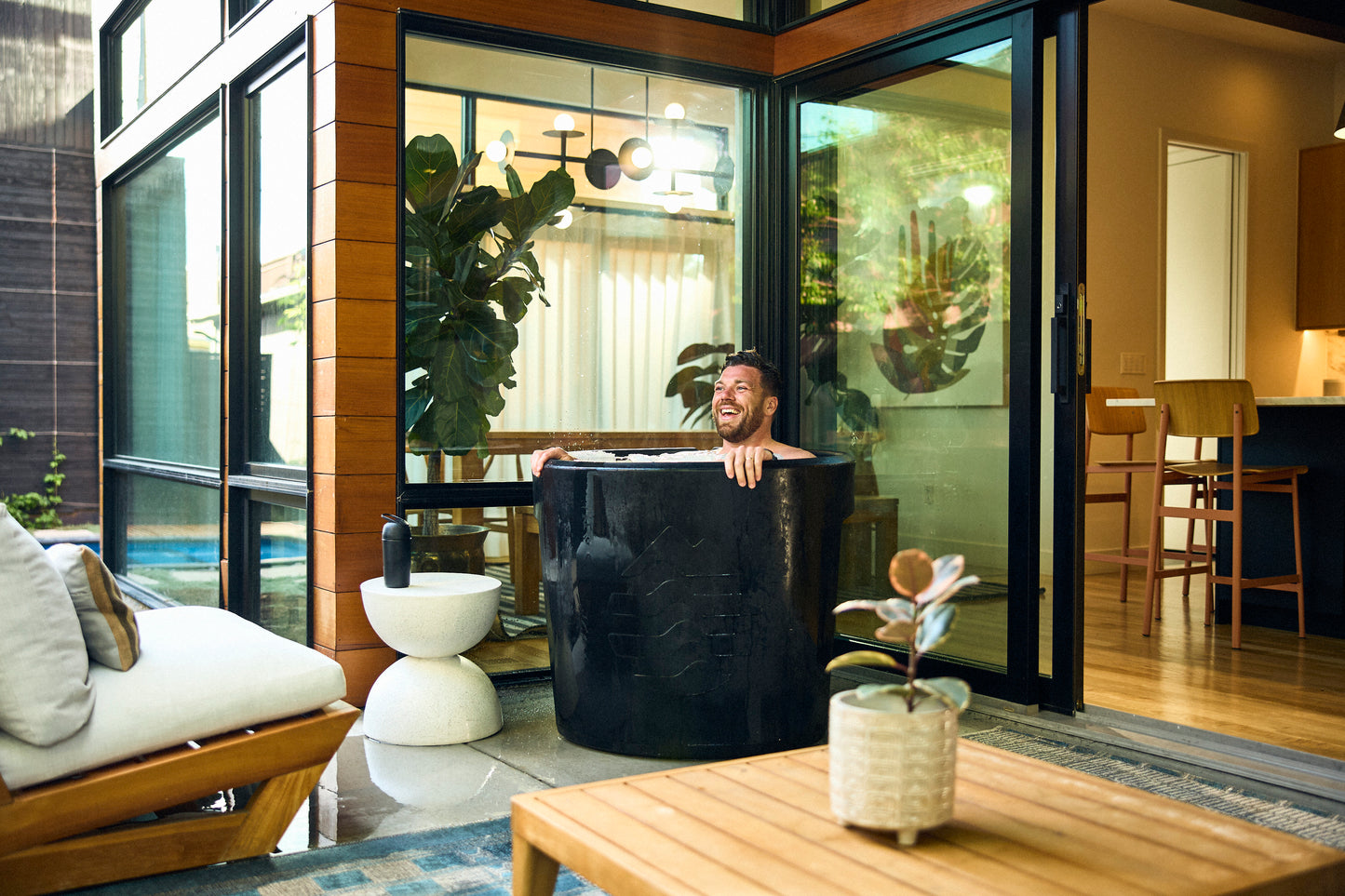 Ice Barrel includes everything you need for a life changing experience.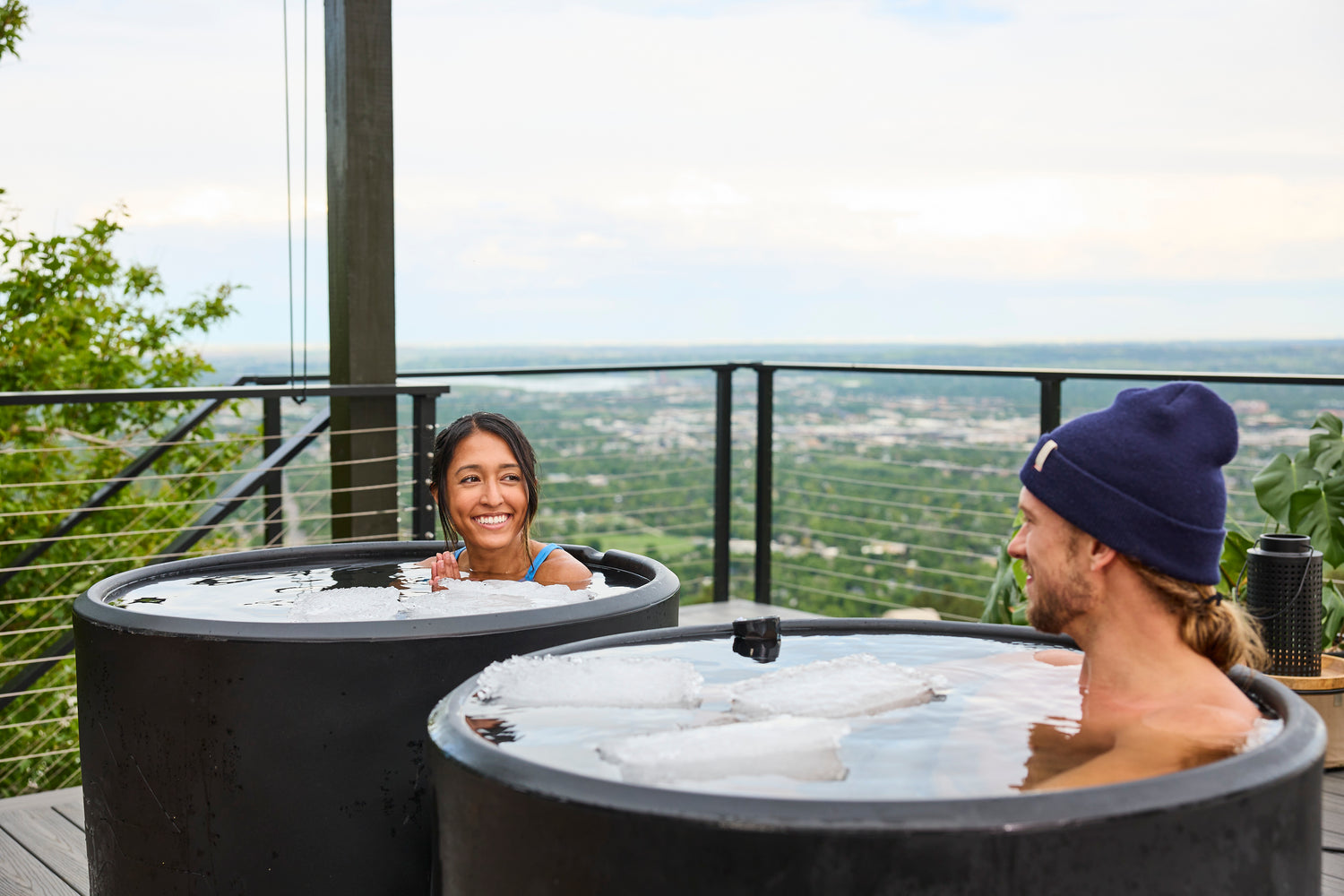 What's Included

-Ice Barrel 300: Your fully insulated, chiller-ready cold therapy solution

-Lid: Fully insulated and UV resistant

-Cover: A UV- and water-resistant cover to protect your barrel from the elements

-Bulkheads and seals: Two bulkheads and two seals to use if
connecting your Ice Barrel 300 to a chiller

-Plug: For the top inlet if you're not using a chiller

-Pre-filter: To ensure the water flowing to your chiller is clean and free of debris
Expert Tips

-Start with shorter, cool sessions. Limit your ice sessions to 2-5 minutes. Your sessions should never exceed 10 minutes. Benefits of cold water immersion start at 60 degrees! As you improve your tolerance, decrease the temps by adding more ice.

-Pair your ice sessions with the Edwin Barrel Sauna. Contrast therapy is one of the best ways to enhance recovery and health.

-Focus on your breath. For best results and tolerance to the cold water, focus on deep nasal inhale breathes and controlled exhales through the mouth.

-Consult with your doctor. Stop if you begin to feel lightheaded, naseated, weak, or experience other symptoms. Talk with your doctor if you have concerns about if the Ice Barrel is safe for you.
Shipping

Free Shipping Domestically to All Customers. Ships within 7-10 days. You will receive an email confirmation when your order ships.