We don't cut corners.
Literally, we don't cut corners. Our barrels are round.

By now, you probably know the benefits of sauna. But why invest in a SISU sauna, specifically?
We streamlined the sauna buying experience of option upon overwhelming option down to what we consider the very best materials available. You can be confident in your SISU sauna purchase knowing we put the work in up front to offer you a sauna experience you'll be happy with for years and years to come...and so will your friends.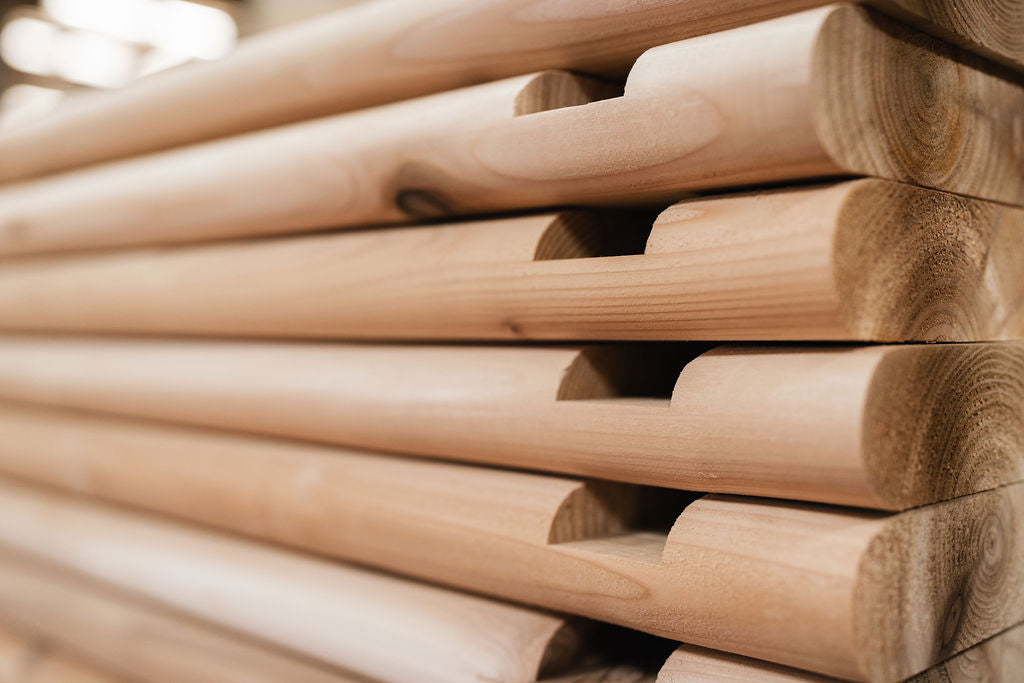 SISU Guarantee
Materials and craftsmanship matter. A sauna is a big decision that you should be very happy with, as it will be a staple of your home for many years. We confidently stand by our product. We guarantee you will love your hand-crafted sauna and if, for some reason you don't, we offer a 100% money back guarantee.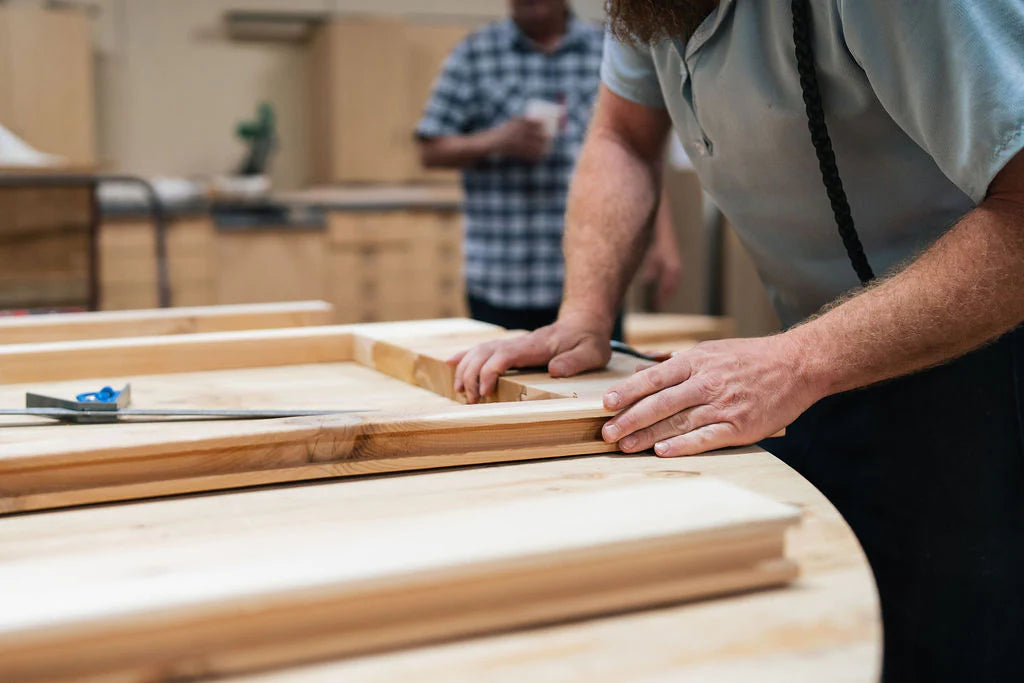 Craftsmanship
Our saunas are made from carefully selected western red cedar lumber milled and crafted by our team of Amish and Finn-Americans. We chose western red cedar because it is naturally resistant to moisture, rot and temperature changes. It will not expand, contract or warp as much as other woods when temperatures fluctuate. We'll be the first to admit that there are more cost effective materials available but our end goal is for you to have your sauna for as long as possible.
Our team has worked very hard to perfect our barrel saunas. Not only will they last a very long time, they're beautiful and will add to the aesthetic of your space.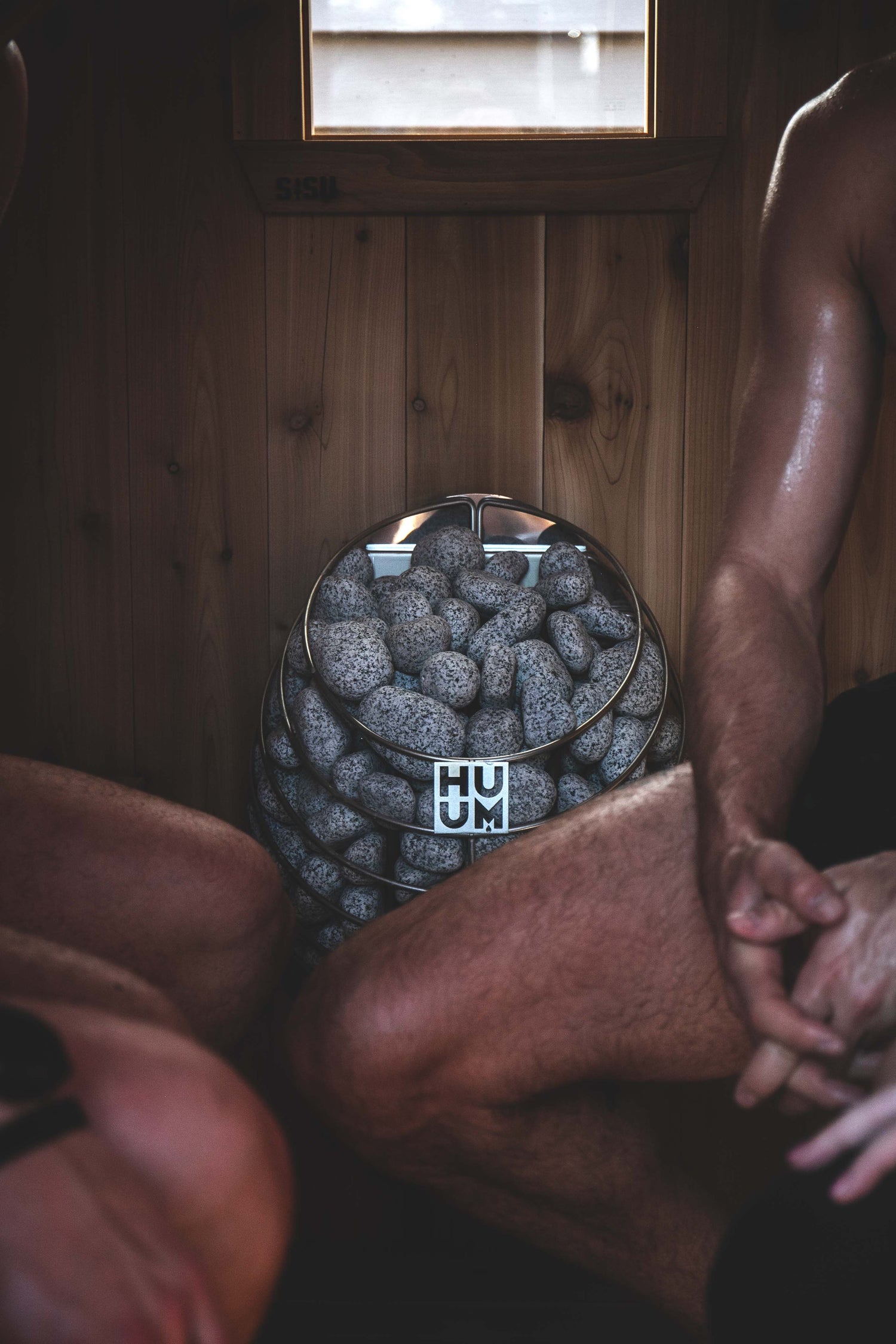 Heat, Baby, Heat.
Early on, we ran some trial and error with different heaters and set ups. Ultimately it came down to a very clear choice. HUUM heaters crank. For those wanting a sauna experience of 200ºF +, any time of year, you'll be very pleased. In addition to HUUM working very efficiently at heating things up, it is Wi-Fi enabled. Headed home from work and had a long day? Pre-heat your SISU sauna when you leave the office to hop right in upon arriving home!

In addition to the quality of the HUUM heater, we designed and crafted a roof kit (optional add-on) to keep the elements out and you warm and protected for years to come. Our roof kit is made from an asphalt underlayment, cedar lap siding and custom trim pieces that span the entire top half of your barrel. This helps to protect and prolong the life of  your sauna. In addition to protection, a roof kit will help to insulate the sauna and keep heat from escaping through the staves during temperature fluctuation keeping it warmer and also your heater running more efficiently.
Shop Edwin + Cedar Roof Kit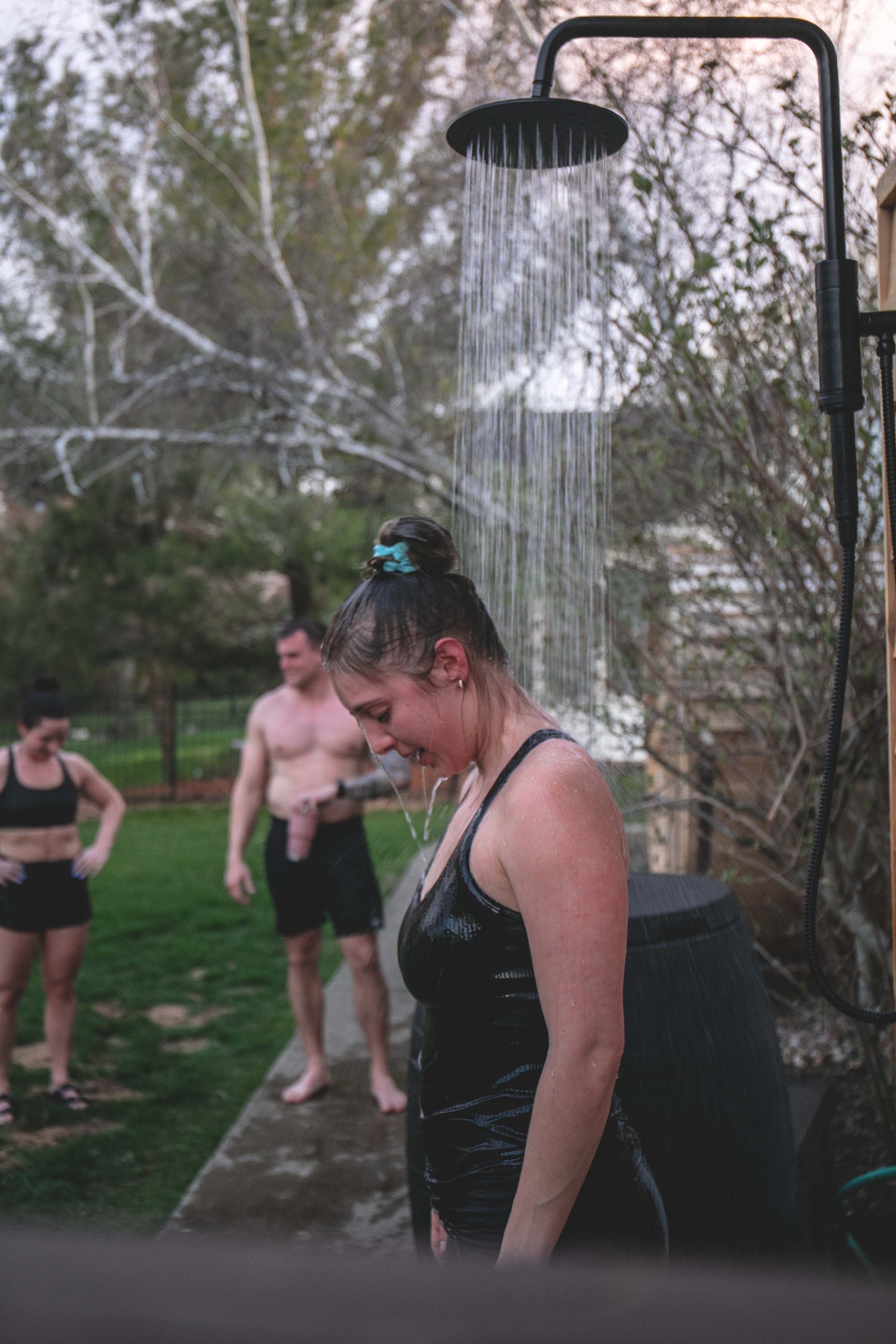 Customer Care & Community
We're a small team dedicated to offering the highest quality customer care. You can be certain that if there are any questions, concerns or comments, we are here to listen and help.
Community is a word that gets thrown around a lot, we get it. We're serious about it, over here. The community we aim to create and foster is one centered around elevating ourselves and others to what SISU truly means. Simply put, SISU begins where perseverance ends. Our goal is to help people find that extra reserve in life, whether it's working out, getting a home-improvement project done, finishing a marathon, going to see Grandma when you're tired because you told her you were coming, or sweating it out in a sauna followed up by a cold plunge. Will you join us?